At risk of loan default? Here is what you need to know.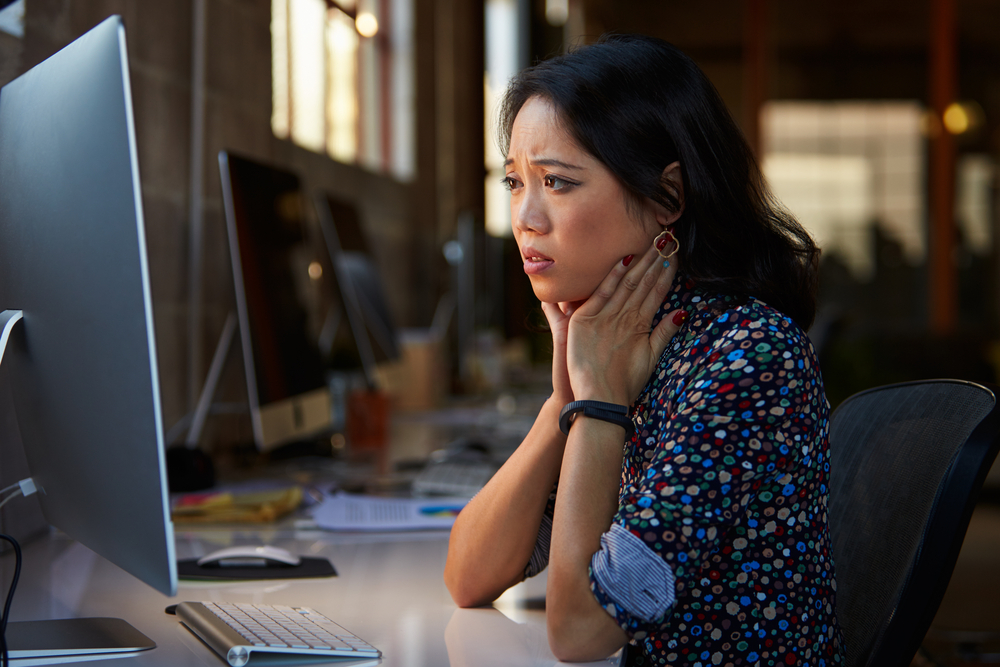 AUSTRALIA'S BANKS ARE GEARING UP FOR A WAVE OF LOAN DEFAULTS. HERE IS WHAT YOU NEED TO KNOW.  
This blog article is not about whether investing in banks is a good thing or not. It's more about what borrowers need to think about if they find themselves in financial trouble on their home loans and at risk of loan default.
Australia's banking sector has some of the highest capital reserves in the world, putting them in a strong position to withstand the economic shock created by Covid. Further, accommodative Government policy has created all but one of the conditions for them to be considered as a worthy investment proposition – an accommodative regulatory environment, signs of a steepening yield curve (at the long end), central bank created liquidity and fiscal policies encouraging credit growth.
The missing ingredients however are actual credit growth, declining valuations and an increase in unemployment which has resulted in them having to provide for an increased level of bad debts (which is the final factor we look at investing in banks). 
THE BANK IS NOT YOUR FRIEND
Your bank is part of an extremely important part of the economy that ensures that liquidity is provided to businesses and individuals alike so that goods and services can be exchanged. So in good times they will fall over themselves to lend to you, because it is very profitable to do so. They are aware of their social license to do so, but ultimately they are accountable to their shareholders and at this part of the cycle, the risk guys have a louder voice at the table than the sales guys (the bankers that sell you the loans).
The bank at this part of the cycle is looking to manage the amount of bad debts they have, so they will manage this by the numbers and will be conscious that they do not want properties flooding on to the market all at once. Ultimately they are trying to get shareholders money back.
LENDERS MORTGAGE INSURANCE
Mortgage Insurance protects the bank from loan default, not you as the borrower. Click here for more information, but this is the summary of what you need to know about Mortgage Insurance.  
START AT THE WORST CASE SCENARIO AND WORK UP
Humans naturally like to think that things will get better – that is the way we are wired. We also tend to think about the world based on our lived experience and not what could possibly happen given a set of circumstances that we have not directly experienced. In our business, we have seen this time and again. So the advice here is blunt:
Get to the worst case scenario quickly and imagine what this looks like. From here you can then understand better how to mitigate this risk but it is likely that even in imagining this, most people wont go far enough and/ or will not properly understand all the options available to them. The important point here is the conscious realisation things can get worse and they can move quickly. 
GET ADVICE, THE EARLIER THE BETTER
Good financial advice is not about investing money – this is an outcome of good advice once you are in a position to do so. Financial Advice in this scenario will help you understand your options and also contextualize how urgent any action on your position is. For those who have no experience of recessions and property market downturns, the most misunderstood factors are time and multiplier effects. Time relates both to the period of time you have to take action around selling; as well as the time you may be forced to hold an asset before you are in a position to sell it. Multiplier effects refer to the impact of something bad (or good) occurring in one part of the economy and flowing through to other parts. 

Good advice will factor the impacts of the above. And it will help you to decide whether you have options to improve your borrowing costs with an existing or new bank. It will also help you understand the implications of continuing to hold an asset or whether selling may be a better option. Also understanding whether there are other options available that may help you buy time if there is a reasonable basis to assume that things may genuinely get better if obtaining breathing space on holding costs is better than other alternatives.
ANSWER THE PHONE AND ENGAGE
It is sometimes human nature that when faced with bad news, we avoid it. Absolutely do not do this when the bank communicates about your loan default.  A Bank will assume the worst if you do not answer their queries about your ability to pay the loan they have advanced to you. So while banks may not be your friend, they will work with you to help where they can, providing you engage with them. The last thing they want to do is force people to sell their homes or investment properties – aside from it being bad for business, they do care about the human cost… to a point. 
SHORT TERM SOLUTION, LONG TERM COST?
People are not short of well meaning advice – our natural instinct is to genuinely want to help. Some "solutions" may sound great in theory but could have some long term consequences. One contemporary example is the usage of the Covid measures that allow individuals to access their superannuation. (Read more here: Business Insider article). 
Good advice will sort out both short and long term benefits and costs of taking a certain path. It's important you know both. We often talk about the conflict between Current Self and Future Self at Praescius. Future Self wishes Current Self had made better decisions when they were younger, Current Self wants gratification now. Understanding the balance between the two is the essence of good advice.
CAN WE HELP YOU WITH THOSE DECISIONS YOU ARE WRESTLING WITH?
Praescius' Advisors are a professional team of qualified advisors who understand legislation, the latest changes and the importance of holistic planning.   They can assist you with advice you need to maximise your financial position, or in times of hardship, minimise your loan default exposure.   If you would like more information, or assistance on anything written about in this blog, you can fill in your details here and we'll get back to you as quick as we can.
– 21 October 2020 –
More from insight in action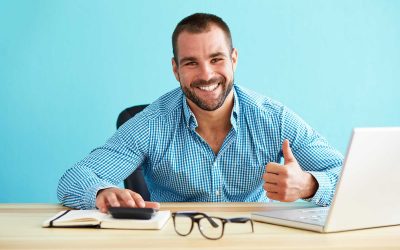 Using Praescius Tax & Accounting can be a wise decision if you're pressed for time to do your bookkeeping. Read more about how we can assist:
read more