Global matters: All aboard the new Silk Road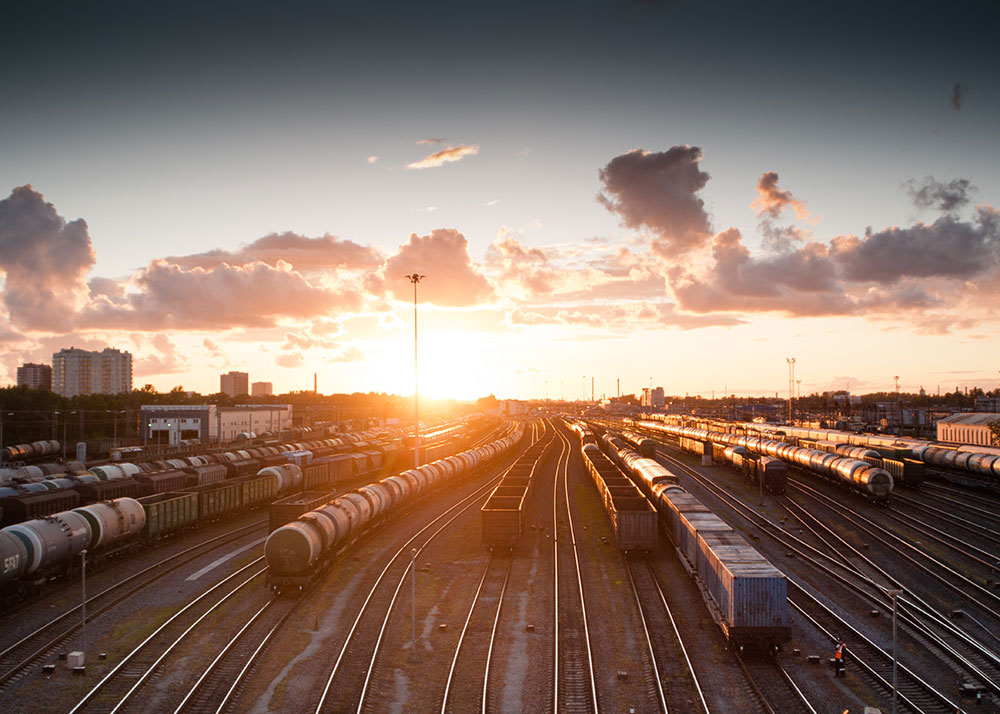 China's One Road, One Belt project is one of the biggest infrastructure initiatives undertaken in modern times. Sarah Shaw from 4D Infrastructure, who runs Territory Funds Management??s Global Infrastructure mandate talks about the implications for investors in this great article.
Click here to read more: https://www.bennelongfunds.com/…/global-matters-all-aboard
– 22 July 2017 –
More from insight in action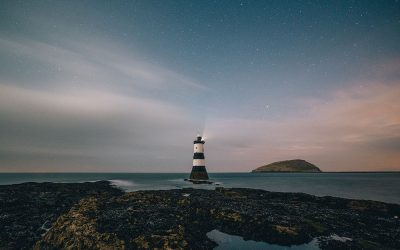 Events of influence and what this means for global markets.
read more