Bookkeeping with Xero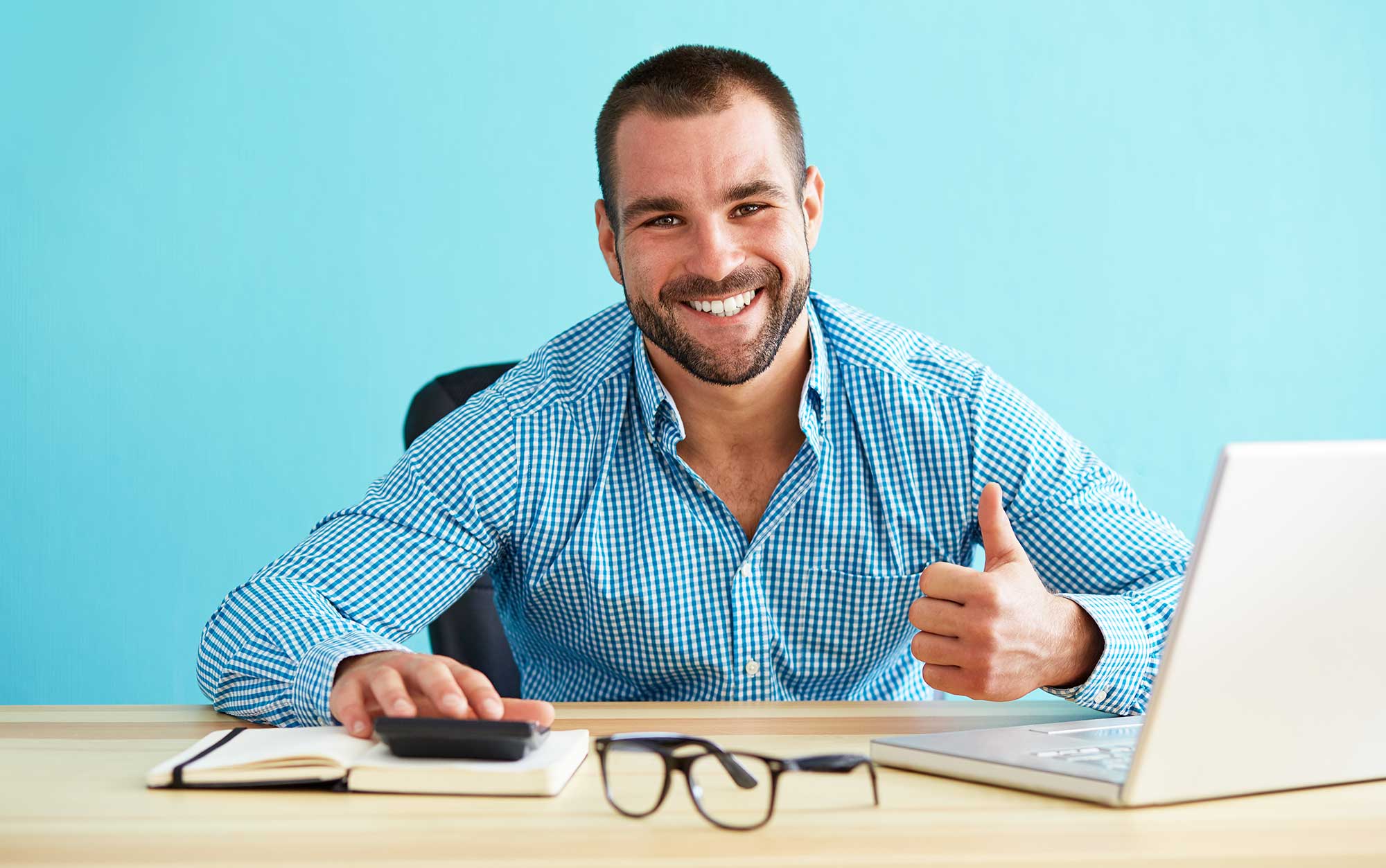 BOOKKEEPING WITH XERO ACCOUNTING SOFTWARE. 
Hi, I'm Tanya Roberts and I'm a certified bookkeeper and one of the accountants here at Praescius Tax and Accounting.  One of the jobs I enjoy the most is assisting sole traders and small businesses with their bookkeeping.  I've seen a lot of different ways that people and businesses have tried to do their bookkeeping and accounts over the years, so I thought I would share some insights.  Now that accounting software has really reached a level that's available to everyone, I thought I would put a blog together to show you the benefits of automating your bookkeeping.  We use Xero accounting software here at Praescius, but most accounting packages these days do the same thing. 
Not everyone is savvy with their bookkeeping, and that's why you come and see me. And likewise, for example, I'll come and see you when my car breaks down or my plumbing starts to leak!  It pays to see an expert if you want things done right.  That said, with Xero you can go a long way to doing your own bookkeeping, and if you read on I'll explain some of the cool features, and how you can work with your accountant to keep your accounting costs down.   
TAKE CONTROL
With Xero, it allows you to see your transactions almost immediately – especially if you have the App on your phone, to take photos of invoices or receipts and directly upload them to the software.  Very quickly you'll see and understand your cashflow. This will help you make ongoing business decisions.  If you're a Tradie or Sales person, always on the move, having an easy tool to record expenses and do your accounting is important to make sure you're maximising your tax deductions, and not overspending.  
FUNCTIONS
Xero accounting software has many bookkeeping functions to suit the most basic of business's/sole traders through to the more complex business entity.  A few of the highlights are:
Daily bank feeds
Easy bank reconciliations
Document storage – no more of me chasing you for a copy of that invoice
Ability to add a note for your accountant to view on a transaction you don't know what to do with
Invoicing
Automatic reminders to be emailed to clients regarding outstanding invoices
Receive online payments
Purchasing
Payroll
Lodge your BAS direct from Xero
And so much more!.
YOUR ACCOUNTANT
Xero allows you to work with your accountant in an almost instantaneous and "live" way. If you dont' know how to treat a transaction, you can put a note against it and your accountant will sort it out.  If you need financial information for your bank, with Xero, it becomes very easy for your accountant to put together timely and up to date financial statements.  Obviously, at year end tax time, completion of your tax return can happen very quickly, as your transactions have been loaded and accounted for correctly during the year. Who knew bookkeeping could be so easy. 
If you'd like to know more about how Xero could work for you, please get in touch with us.  We're Xero Certified and our accounting team are highly skilled in the setup and ongoing work. We can work with you throughout the year, taking the pain away at year end tax time, and providing you with valuable and insightful financial reporting to help you run your business.  
– 25 November 2020 –
More from insight in action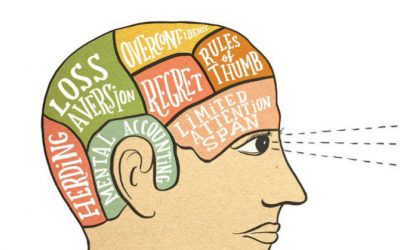 One of the biggest problems investors face are themselves. This blog gives insight into a few investment psychological traps.
read more