At Praescius, we are people just like you. So we understand what it feels like to have goals, ambitions and fears. We get it. We're human too.
We know that accessing financial advice can be met with a level of apprehension, even for the seasoned investor. It can be difficult to know where to start and the steps to take, right through to the type of advice you'll need. We see it all the time.
At Praescius we don't delineate between your 'life' and your 'finances'. One should not be governed solely by the other. That's why we seek to provide our clients with complete financial advice – not just a financial plan nor just an investment portfolio.
In our eyes, your goals should always inform our approach.
Here's some of the reasons why our clients have come to us, the questions they've sought answers to, the concerns they've confronted and how we can help.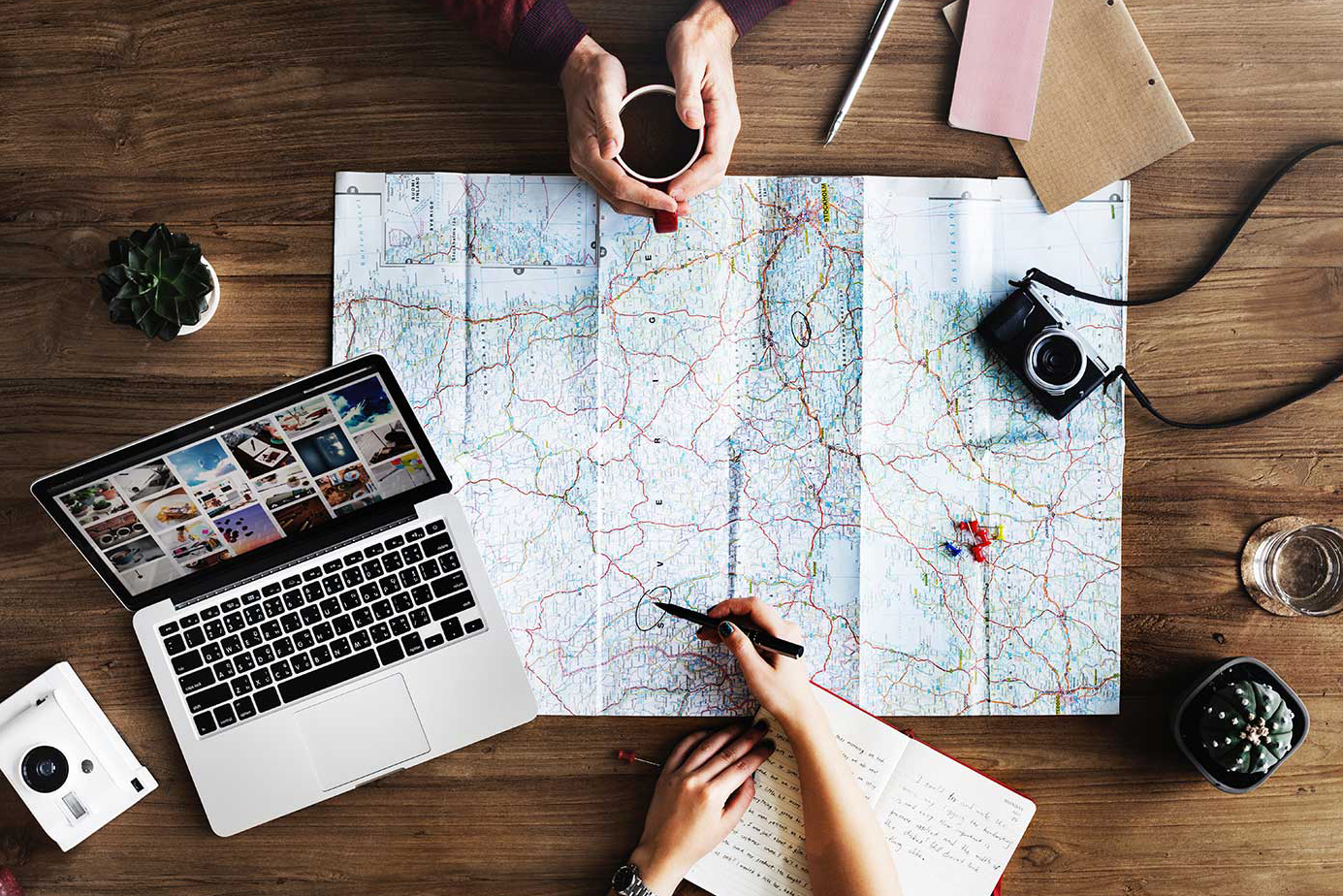 THE PLANNERS
The majority of our clients come to us seeking advice as to how they can put plans in place that will not only secure their retirement, but strategies to support them during the various stages of life.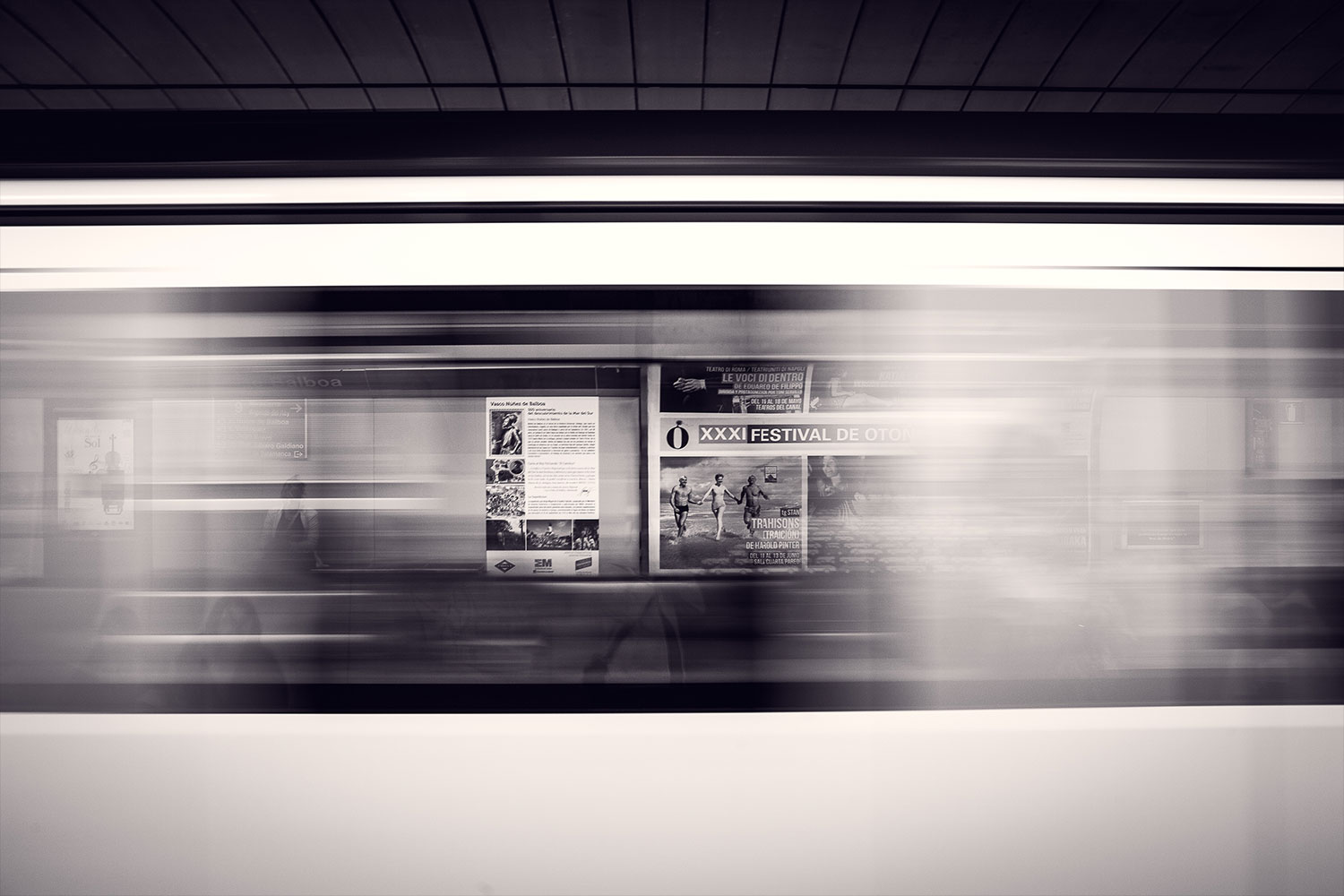 TIME FLIES
We've all experienced that feeling and sudden realisation that the 'future' is closer than it once seemed. If there's one piece of advice that we can give to you, and to anyone, is that it's never too late to start putting plans in place.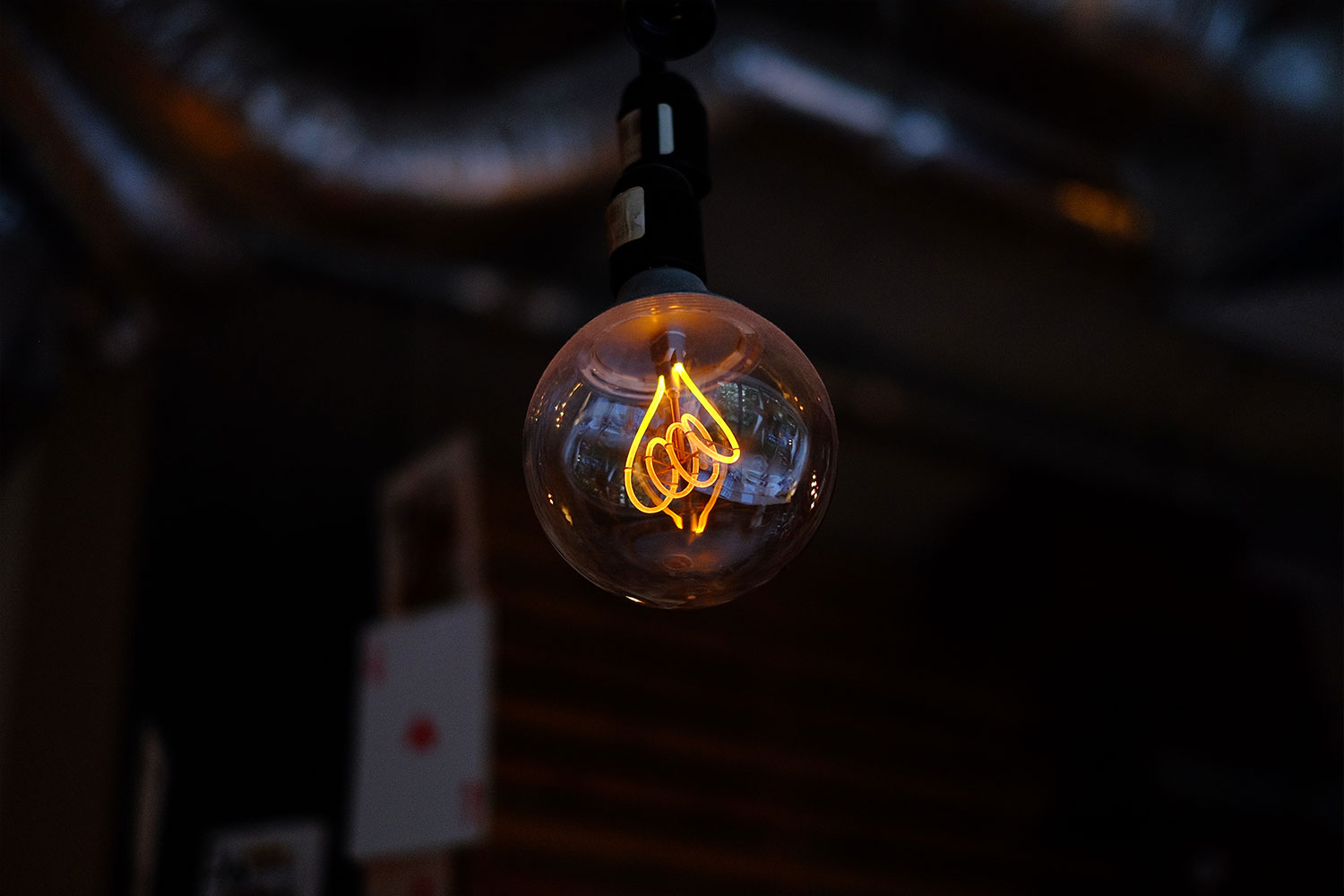 BRAVING A BOLD NEW WORLD
The business landscape has continued to evolve and now more than ever, we're helping all sorts of clients, from business owners to personal investors, take advantage of new opportunities through effective and innovative wealth management strategies.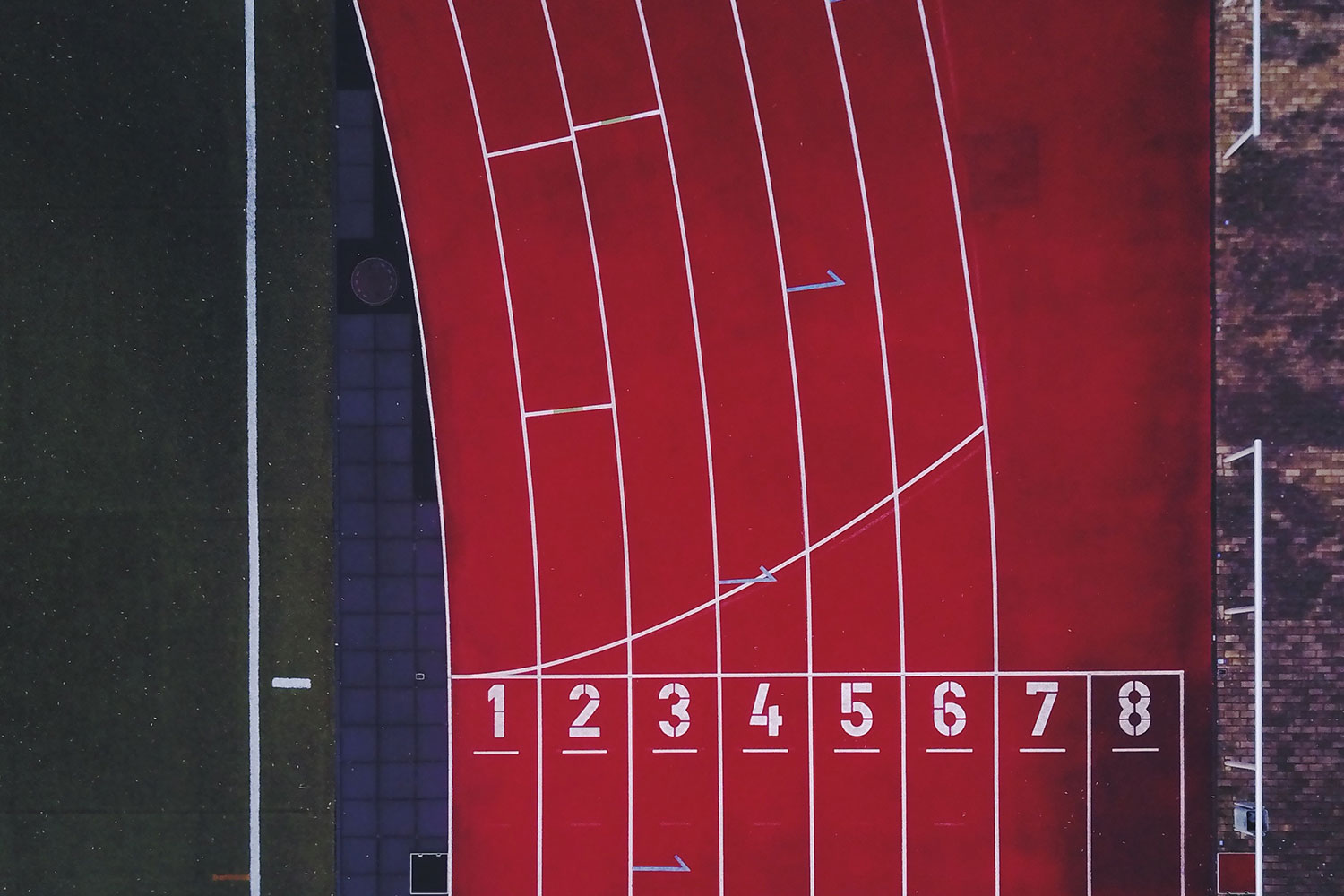 TIMING ISN'T ALWAYS EVERYTHING WHEN STARTING OUT
Yes – good timing is great, but if you're waiting for that moment when markets appear calm and the world in total order before you decide to take the next step, you may be waiting a long time.
TIMING ISN'T ALWAYS EVERYTHING WHEN STARTING OUT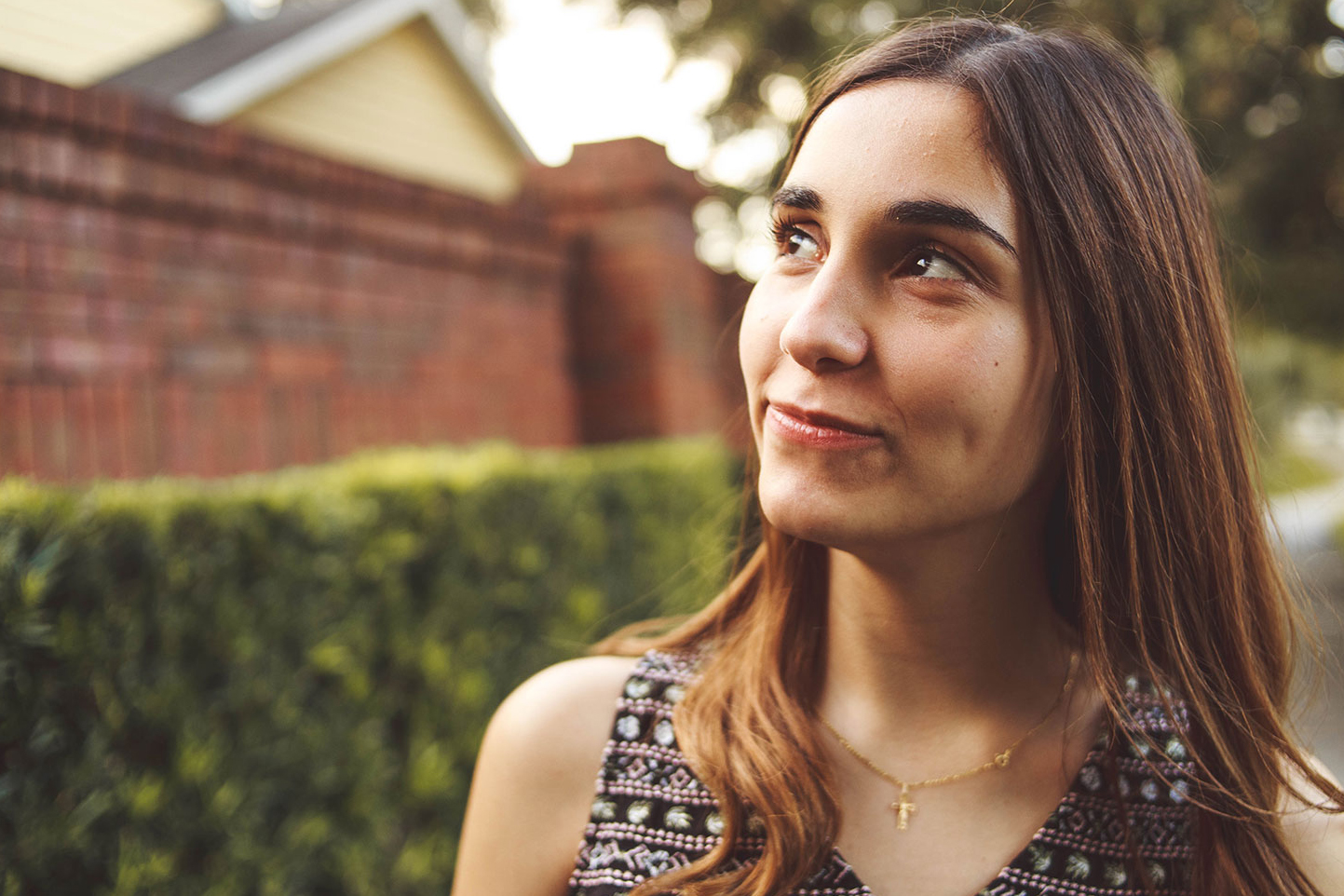 THE CONTEMPLATORS
Experience has shown us that many people delay seeking advice simply because they feel overwhelmed by the decision making process. That's why we provide advice that is clear and easy to understand.