What You Need To Know When Buying Your First Home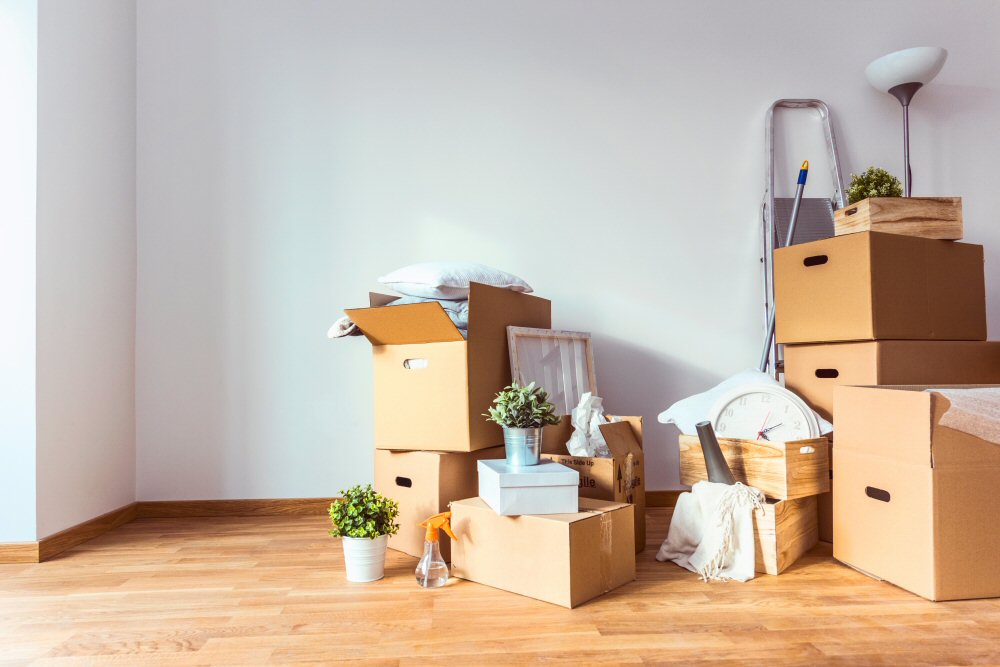 WHAT COSTS ARE INVOLVED IN BUYING A FIRST HOME?
Saving for a deposit is the hardest part of the process when buying your first home. Not only have property prices soared over recent years but lenders are not as generous as they used to be. Therefore, many first home buyers will generally need at least 10% of the purchase price to buy a home. These loans will generally require principal and interest repayments and may carry a dearer interest rate. Thus, if you are purchasing a property for $500,000, you will require minimum of $50,000 to qualify for a first home buyer loan. Given the current environment, it's not unreasonable to see deposits at 20% of the property value.
HOW MUCH CAN YOU BORROW?
The prospect of saving a large deposit – say $100,000 for a $500,000 property – can be daunting for first home buyers. However, lenders do provide mortgages to buyers who have less than one-fifth of the purchase price. The 20% deposit rule is still ideal; however, this may not be realistic for everyone. Rest assured, there are other ways to enter the housing market. For example, buyers with less than 20% will often be required to pay lenders mortgage insurance (LMI) which protects the credit provider in the case where the borrower cannot make their repayments.
AM I ELIGIBLE FOR A FIRST HOMEOWNERS GRANT?
Queensland currently offers a maximum grant of $15,000. To be eligible, you must be buying or building a new house, unit, or townhouse valued under $750,000. You must move into your new home within one year of purchase and reside there as your principal place of residence for a minimum of 6 months. You are ineligible if you or your spouse have previously owned property in Australia. Also, if you move out during that 6-month period, you may be asked to pay back the grant.
TIP #1
Check your credit score. This determines your creditworthiness and if you pose a risk to the lending institute. An unblemished credit score will make a home loan application process easier. You can improve this score by ensuring you pay your bills, down-payments and credit cards on time and have no existing debt. Existing debt gets added to your loan amount and is included in the debt servicing calculations. So it is really important to try and pay out these small debts before you apply. Large credit card balances are treated the same.
TIP #2
There are a range of other costs which are sometimes overlooked or forgotten. Such as:
Upfront costs:
Purchase price – actual cost of property. You will generally need to take out a loan and lenders will generally asks minimum deposit of 10-20%.
Loan application fee – this is a one-off payment to your lender when your loan begins. This fee can vary depending on your provider and will cover things like credit checks, property appraisals and basic administration costs.
Lenders mortgage insurance – if you have a deposit less than 20%, you will be required to pay LMI. This charge varies, but could be as high as 5% in some cases.
Government fees – stamp duty is a property transfer tax applied to all Australian state and territory governments. Mortgage registration and transfer fees also apply and differ from state to state.
Legal and conveyancing fees – these cover the services of a real estate conveyance or solicitor, who will prepare the paperwork and conduct the settlement process.
Building, pest and strata inspections – these services will ensure any structural or maintenance concerns are sorted.
Moving costs – this will come down to how much you want to do yourself or if you want to hire a truck or professionals to assist you.
Ongoing costs:
Loan repayments – this is how much and how often you make repayments. This can have a big impact on how long it takes to pay off your home loan.
Interest changes – you can generally choose a fixed or variable rate or a combination of the two.
Other ongoing costs – these include body corporate and strata fees for communal properties, council and water rates, utility costs, building and contents insurance and home improvements.
It is important to fully research what costs are associated with purchasing your first home and ensure there are no surprises when it comes to signing on the dotted line.
TIP #3
Buying your first home may require a different strategy to what you had originally imaged. Remember to not get bogged down on trying to buy your dream home. Your first home usually is not your forever home. A lot of younger people want to buy in their preferred location, but they forget they can "rentvest". This is becoming an increasingly popular strategy where you rent a property to live which is right for your lifestyle, while you own an investment property which is right for your budget. Alternatively, other strategies include buying in a more affordable city, buying off-the-plan, taking up a second job or getting a loan from your parents.
HOW WE CAN HELP
Buying your first home is a big step in anyone's life so ensuring you have the right help is crucial. We hope you found these tips helpful and if you require any assistance in budgeting for a deposit or need help in getting a loan, speak to our lending team via this link here.
– 3 February 2021 –
General Advice Warning
In preparing this article, Praescius Financial Consultants NSW Pty Ltd, Praescius Financial Consultants NT Pty Ltd, Praescius Financial Consultants HB Pty Ltd and Praescius Financial Brisbane Pty Ltd have not considered your personal circumstances, goals or objectives; as such the information, commentary and assertions made within this article may not be suitable to you.  Please seek personal financial advice prior to acting on this information, or making a decision regarding the choice of a financial product or strategy. Further information and disclosures can be found in our Financial Services Guide or by contacting us on the phone numbers provided.
Praescius Financial Consultants NSW Pty Ltd, Praescius Financial Consultants NT Pty Ltd, Praescius Financial Consultants HB Pty Ltd and Praescius Financial Brisbane Pty Ltd are authorised representatives of Praescius Financial Holdings Pty Ltd ABN 14 610 960 980 AFSL 486455, 2a/57-59 Oxford Street, Bulimba Qld 4171.
More from insight in action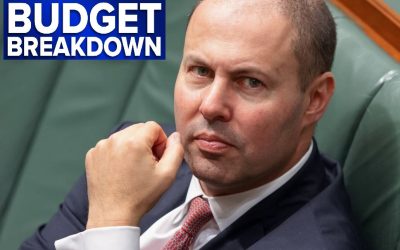 On Tuesday, 11 May 2021, Treasurer Josh Frydenberg handed down the 2021-22 Federal Budget, his 3rd Budget.
read more