Facing Redundancy? | Get the right advice.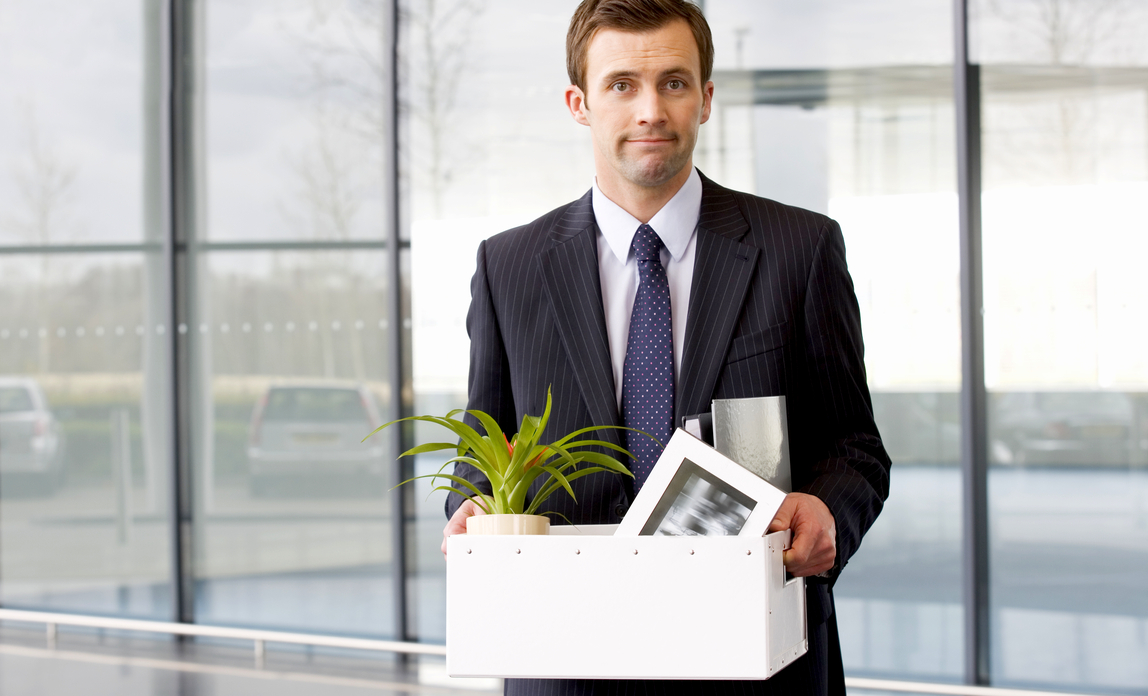 FACING REDUNDANCY FROM YOUR POSITION? REDUCE UNCERTAINTY BY GETTING THE RIGHT ADVICE. 
With the tapering of Jobkeeper, it is inevitable that many businesses that have been hanging on for better times, are now considering redundancies in their workforce. Meaning a lot of people all around Australia are potentially facing a redundancy.  Unfortunately, this will also be seen in the public sector as well once Governments get through upcoming elections. 
UNCERTAINTY AND RECESSION
Many of us have never lived in a time where a job was not readily available for us. For some of us, it will bring back darker memories. Either way, there is only one way to successfully navigate uncertain times – that is to clearly document where you are now and get the right advice so that you can maximise your position if you are facing redundancy, and have a clear plan that gets you through to better times. 
CONFIDENT DECISION MAKING
One of the most important things we tell clients at these times are that you never make good decisions when things seem "noisy" and overwhelming. Confident decision making comes from having someone that can help you answer that big question that is keeping you awake at night by breaking it down into a series of small questions which don't seem as daunting. The result… a good redundancy plan. 
CAN WE HELP YOU WITH THOSE DECISIONS YOU ARE WRESTLING WITH?
Praescius' Advisors are a professional team of qualified advisors who understand the importance of holistic planning.   They can assist you with advice around your superannuation, income streams, expenses, loans and debt and insurance needs.  If you have been made redundant, or feel you're job is at risk, why not give us a call to have a chat about what options might be available to you right now.    Alternatively, you can fill in your details here and we'll get back to you as quick as we can.
– 7 October 2020 –
More from insight in action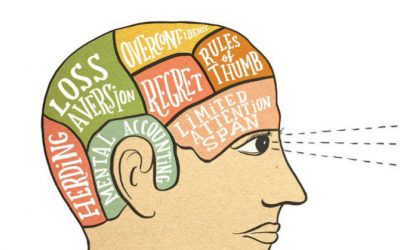 One of the biggest problems investors face are themselves. This blog gives insight into a few investment psychological traps.
read more