Have the Big 4 Banks let you down?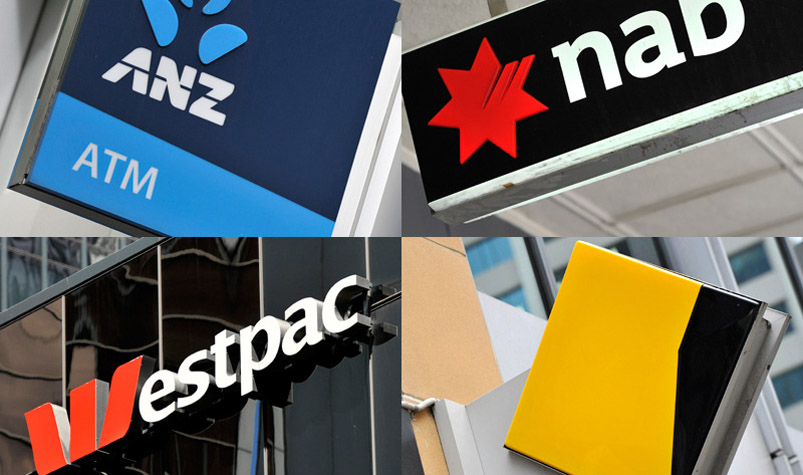 HAVE THE BIG 4 BANKS LET YOU DOWN?
The recent Royal Commission into the provision of Financial Advice brought about change to the industry that benefits existing and future clients. Prioritising clients' needs, ensuring fair fees for service, and lifting the educational standard of advisers will all contribute to a stronger and more honest industry. The Big 4 Banks have been greatly affected.
These changes saw financial planning practices aligned with the Big 4 Banks; CBA, Westpac, NAB, ANZ and AMP retreat from the industry. These organisations decided to leave the game, rather than play by the new rules, leaving their clients out in the cold.
ARE YOU ONE OF THESE CLIENTS?
In the current economic climate, where uncertainty reigns and the fallout of a global crisis is impacting many households, it is more important than ever to have a trusted adviser to turn to and keep you on track.
DID YOU KNOW WE CAN HELP?
Here at Praescius, we have a team of experts with a wealth of experience and knowledge in the financial planning industry. We are here for the long term, and most value building life-long, trusted relationships with our clients. We want to support you through these uncertain times and provide you with confidence for your financial future.
CONTACT US
If you're not quite sure what your financial position is why not give us a call. Alternatively, you can fill in your details here and we'll get back to you as quick as we can.
– 28 September 2020 –
More from insight in action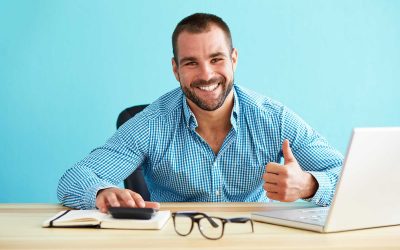 Using Praescius Tax & Accounting can be a wise decision if you're pressed for time to do your bookkeeping. Read more about how we can assist:
read more