The value in refinancing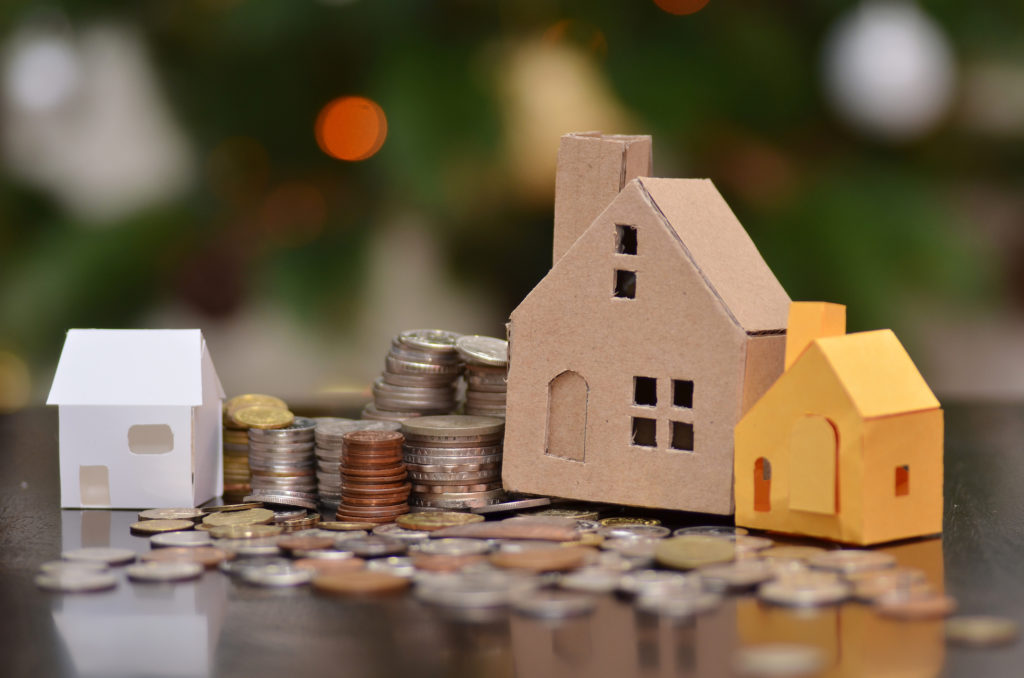 Is a better deal on your home loan available to you? 
Refinancing a home is a practical financial decision for any homeowner, but it could initially be an overwhelming task. However, it's not as overwhelming as people make it appear. There are ways you can make the process easy. Away from red tape, confusing technicalities and a whole lot of mess.
There's also an extra challenge in refinancing. In that lenders across the home loan industry are in stiff competition to close a deal with you. It may be a consolation that refinancing is historically a low-risk and low-interest rate investment. But even then, if you're not careful, you may be risking your refinanced home to ruin. The following shows the essentials that people need to know about refinancing at the most cost-effective strategy.
Understanding refinancing
It's hard to start engaging in something that you don't understand. And that's why you first should understand that refinancing is basically the process of moving from one existing home loan to another home loan. Possibly with different tax obligations and benefits. You may also want to know that getting a different home loan is different for everyone. Usually depending on their unique appetite for risk and cash flows.
Refinancing is also ideal for those people who want to get better interest rates and gain access to better loan features. Or consolidate several debts into one mortgage package.
When they do this, they can either stay with their current lender and reduce the hassle of talking to different banks. Doing the paperwork and all that mess. Because there's only one mortgage to deal with. Or they can also switch to a new one and most likely get a better set of loan benefits.
Refinancing with a mortgage broker
To maximise the possible returns and improve the interest rates of the loan, it is important to utilise a mortgage broker.  Right now, interest rates are ultra low and various lenders are competing for business on the terms and conditions of loan products.  A mortgage broker with experience and high credibility with lenders can help you access quick turn around times with very favourable terms and conditions. 
The right mortgage broker that you trust could save you a lot of money and time.
 Refinancing options
In the world of loans, a slight change in the market could put investors at default. Harming the homeowners' capacity to deal with financial obligations and decreasing the value of their collateral. This is why it's important to have all the available options for any refinancing plan. And to always have an exit plan that should be discussed with your broker. 
The first thing to do in reviewing available options would be to do the basic homework. You may be surprised. Smaller banks or non-bank leaders may be able to give you what's better for your unique investment capacity. The best, easy and less time-consuming way to do this would have to get a broker you trust, have them identify the best loans that suit you and let them negotiate with the lenders on your behalf.
A good broker will understand the unique circumstances that affect you, so they know what packages don't apply to your situation.
Flexibility 
It is also important to avail of the flexibility options in any refinancing plan. One good way to be more flexible in your refinancing strategy is to switch to a mortgage plan with unlimited additional repayment options.
A redraw facility and/or an offset account could also help a homeowner get a better leeway. Especially when the real estate market faces turbulence. If you intend to stick with your current loan, then you may want to just gain access to an investment property that has better equity.
When you have made your decision to which loan package suits your taste of risk, have your broker review it. And see how much you can officially borrow from the new loan package.
Applying for refinancing
So you found a broker you can trust. The broker handles all the paper, handles lodgement and engages with lenders. But that doesn't mean you do nothing. And your duty as the home loan owner is to ask the right questions.
These questions would need to have to do with how long will you be under the new loan. The features of the new loan, how the redraw facility would work and even how the offset account would legally affect your current credit status.
It's also important to ask your broker of the interest of the new loan and get the details that are as specific as you can get. You should also clarify with the broker the repayments you will be making on the new loan. The fees and charges that come with the refinancing, which include the start-up, settlements and the establishment fees that need to be met. You should also meet the applicable government charges that apply to your new contract
Finally 
We should also add here the importance of updating, reviewing and reevaluating the mortgage market at least once every full year just to see if the home loan you have is the best there is. Just don't forget to contact the broker you trust to make the most informed decision you could make with your home loan assets.
To learn more about how we can help with your refinancing needs, call us on 07 4124 2499. 
Our brokers are extremely experienced in these matters and are always here to help.
– 14 April 2021 –
General Advice Warning
In preparing this article, Praescius Financial Consultants NSW Pty Ltd, Praescius Financial Consultants NT Pty Ltd, Praescius Financial Consultants HB Pty Ltd and Praescius Financial Brisbane Pty Ltd have not considered your personal circumstances, goals or objectives; as such the information, commentary and assertions made within this article may not be suitable to you.  Please seek personal financial advice prior to acting on this information, or making a decision regarding the choice of a financial product or strategy. Further information and disclosures can be found in our Financial Services Guide or by contacting us on the phone numbers provided.
Praescius Financial Consultants NSW Pty Ltd, Praescius Financial Consultants NT Pty Ltd, Praescius Financial Consultants HB Pty Ltd and Praescius Financial Brisbane Pty Ltd are authorised representatives of Praescius Financial Holdings Pty Ltd ABN 14 610 960 980 AFSL 486455, 2a/57-59 Oxford Street, Bulimba Qld 4171.
More from insight in action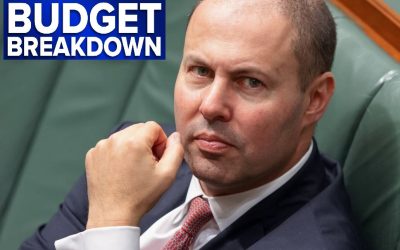 On Tuesday, 11 May 2021, Treasurer Josh Frydenberg handed down the 2021-22 Federal Budget, his 3rd Budget.
read more